Download a copy of our latest school signage brochure!
OUR PROCESS
Having clear and concise signage throughout your schools property is important to ensure both the school's pupils, teachers and visitors can easily identify both their way around the school grounds as well as the identity of the facilities. School signage provides the essential platform of communication for the community, and Allpride's experience makes us experts in producing effective signage solutions for educational facilities of all sizes. With a focus on creating professionally designed, yet consumer market driven signage, we pride ourselves on our ability to produce tailor made products for each project - both representing your school in the best possible way, and ensuring the identity of your school is being represented likewise.
 Our expert design and manufacturing team are able to assist your school with all possible needs you may have for signage - including graphic design work where needed. If your schools image needs a refresh, or you simply want to brighten up your school grounds, talk to the team at Allpride Signs and let us take care of the rest.
Site Visit
One of our business development managers will meet you on site to measure and gather all information needed to make sure the final product meets the design brief. Site surveys add great advice about how to really get the most out of your space. This comes from years of experience and training!
Design
Our specialist and passionate graphic design team provides in-depth concept development, shop drawings, 3D visual illustrations as well as the ability to coordinate branding and design formation for your business's identity.
Manufacture
Allpride has developed a reputation for producing the highest standard of signage, only using high quality materials to manufacture a product that we are proud to deliver.
Installation
Our dedicated install team takes pride in the installation of your signs. At Allpride we are one stop shop with all our install team being employed by us. We never outsource our installation.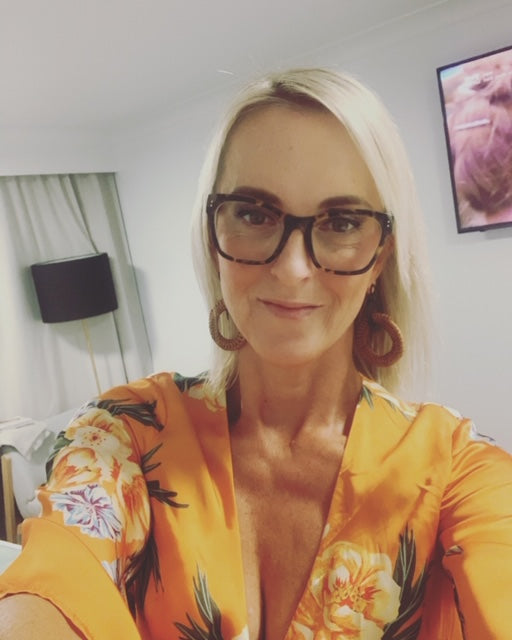 Contact Kristy vandevelde 
Business Development Manager - SChools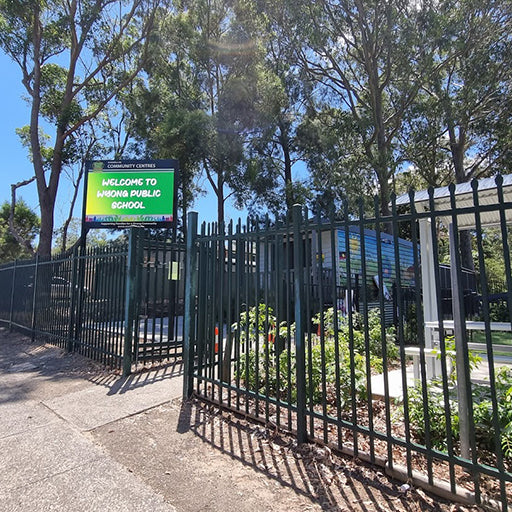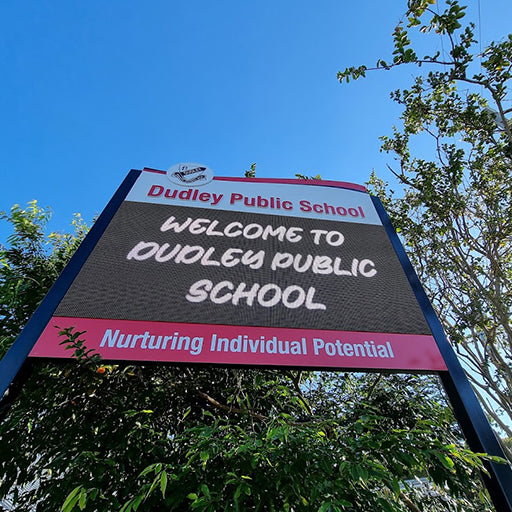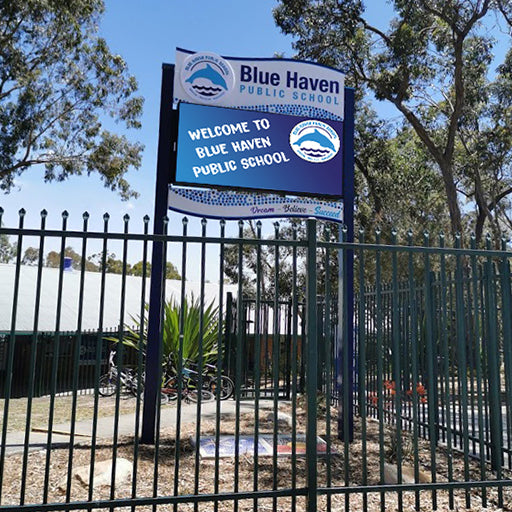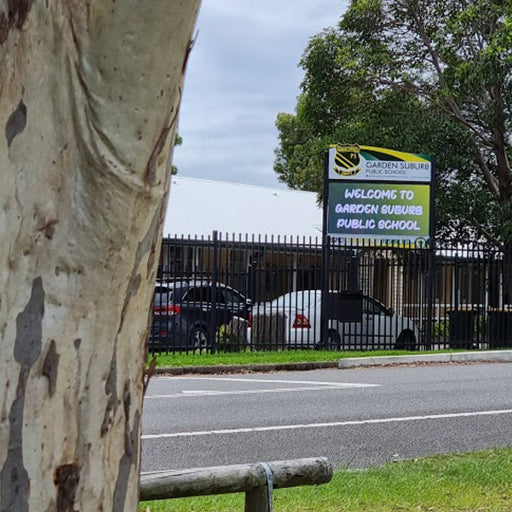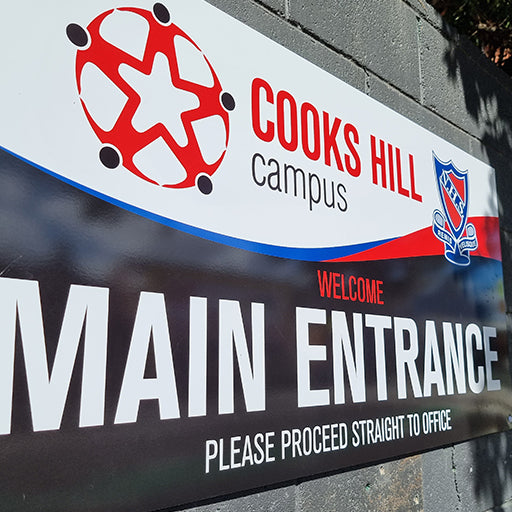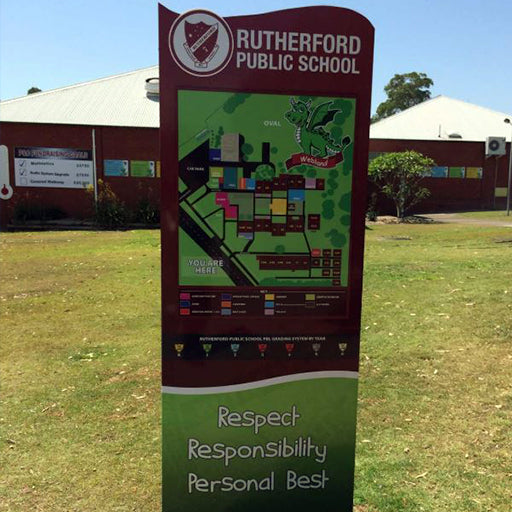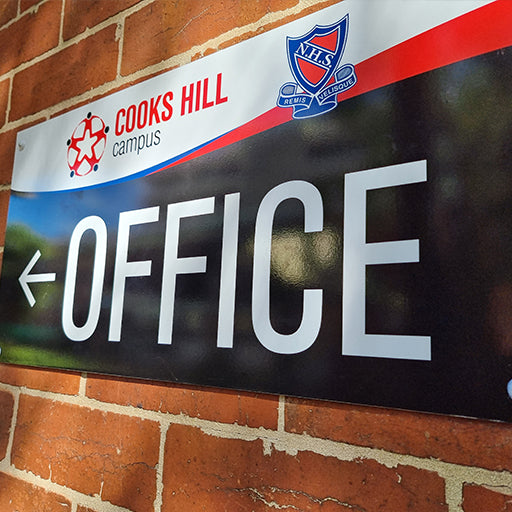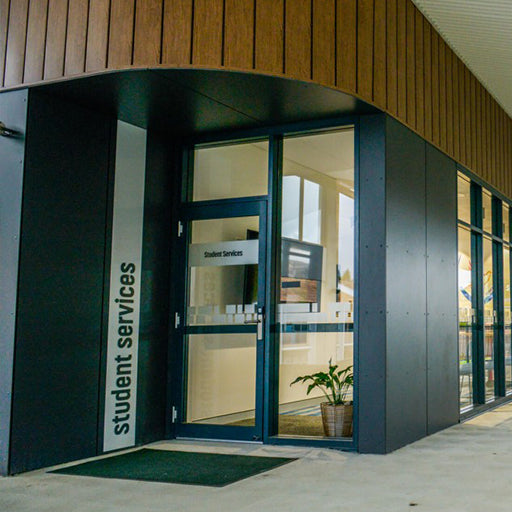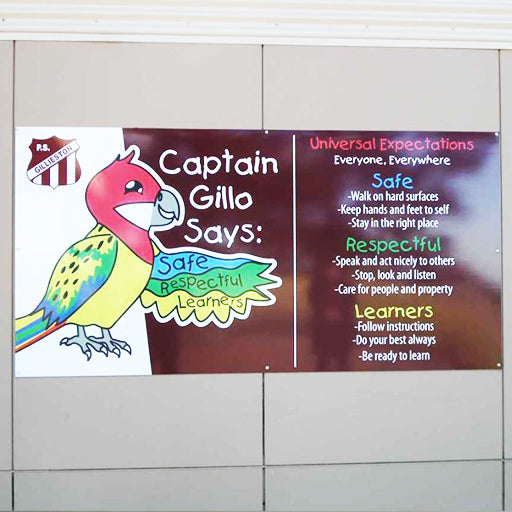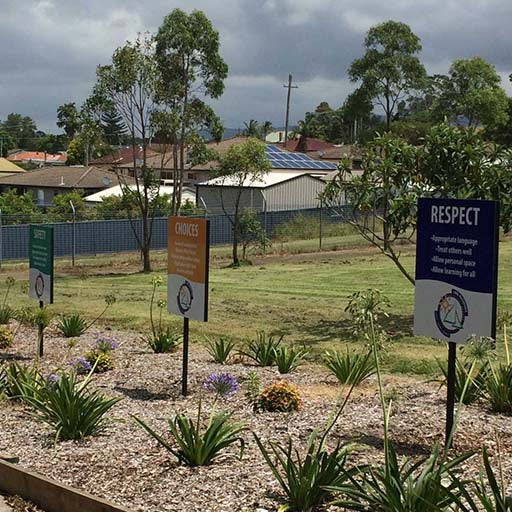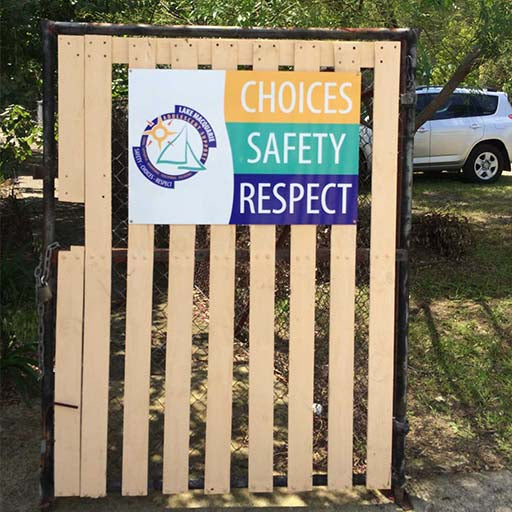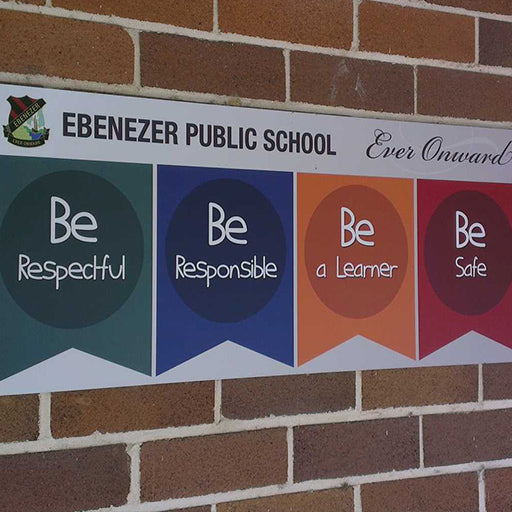 Powered by AZEXO Shopify page builder